Improve Your Online

Presence
Hunter Bevan are one of the leading Custom Web Design Agencies in the UK, we prioritise making your business grow and expand by helping you get your business online or take over and re-develop an existing website.
Why Choose Our
Custom Web Design Agency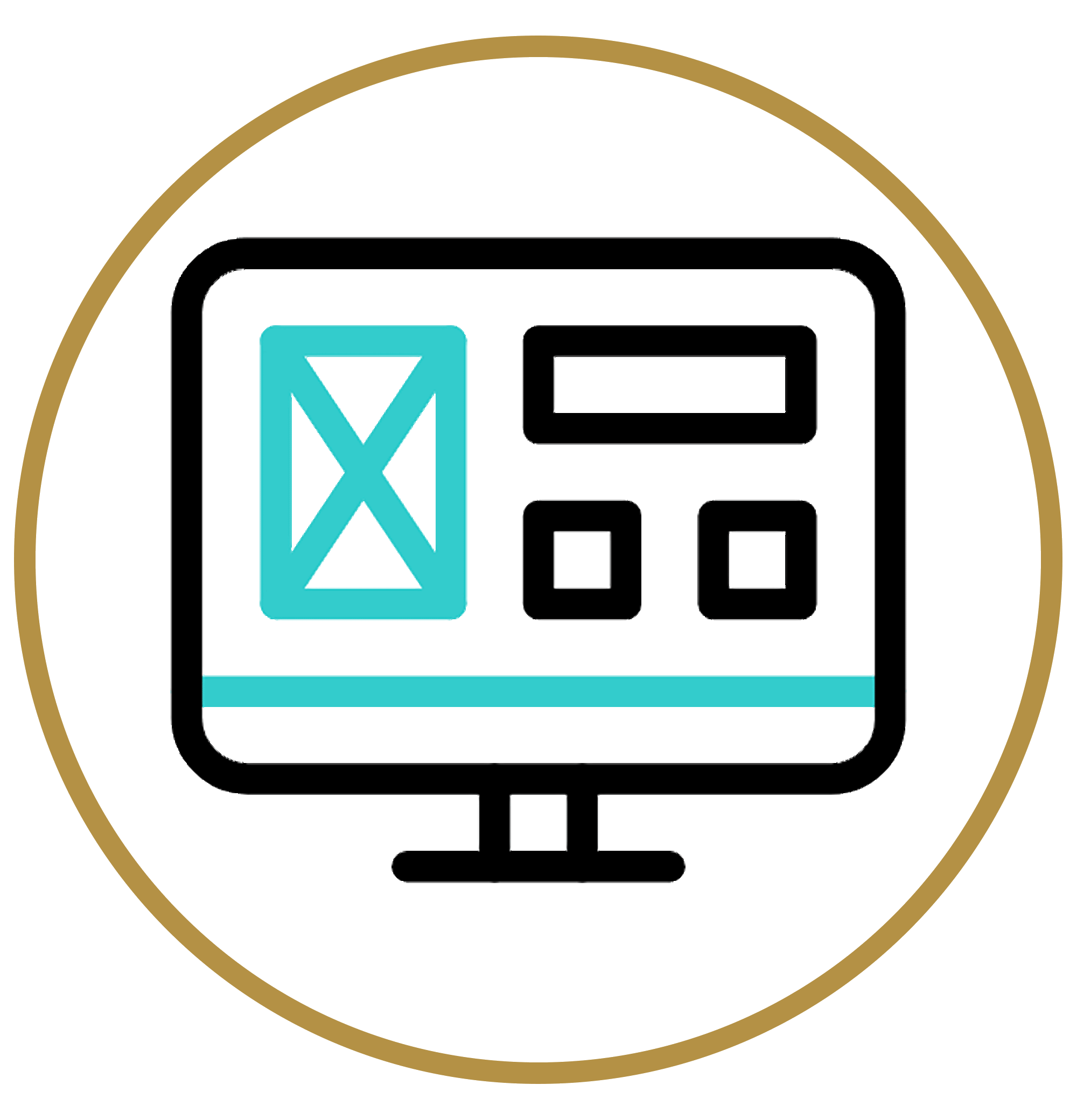 Bespoke Web Design
With meticulous attention to detail and a deep understanding of your unique needs, our team of web experts crafts tailor-made websites.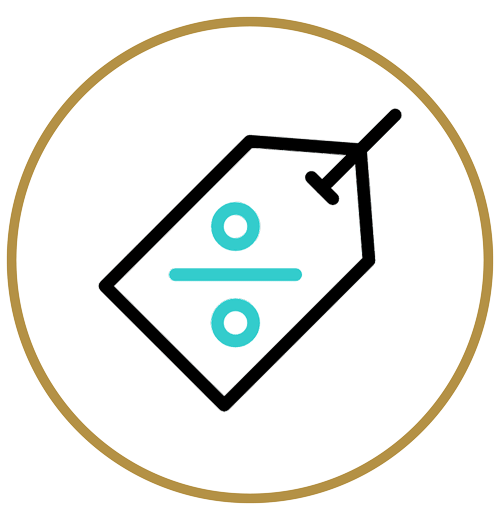 Competitive Pricing
We offer exceptional value for your money. Our web design services are priced competitively, whilst ensuring you receive a top-quality product.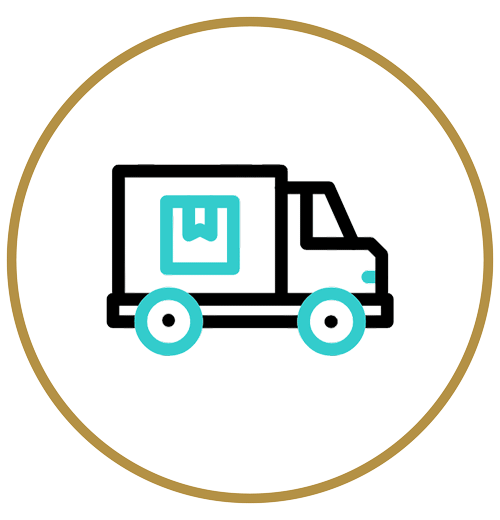 Fast Turnaround Times
Our efficient process ensures that your custom web design will be ready within your desired time frame, no project too large (or too small!).
Ready to elevate your online presence?
Gillian Richards
2023-06-27
Hunter Bevan are always there when we need them. They are professional, knowledgeable and friendly. Nothing is too much trouble. We have worked with them for years and will continue to work with them for, hopefully, years to come.
Adele Nightingale
2023-05-31
We have worked with HB on a number of projects and always find them exceptionally helpful, professional and they make us 'think outside the box'! Great service!
Ehsan Daneshvar
2023-05-24
fabolous customer service while they do sterling job on designing and delivery of idea. highly recommend this talented and innovative group. 🙂
Neil, Rowan and the team at Hunter Bevan are amazing and always on hand to support anyway they can. Thank you!
We have used hunter & bevan from the start with the website. Great company around & nothing to much trouble.
Hunter Bevan have recently supported Queen Mary's College, in delivering a virtual Work Experience programme for our Business Studies students. Rowena helped us to implement an onsite opportunity, where our students were able to work towards producing a Marketing campaign for a real-life client- which was a crucial element of their course content. With physical Work Experience opportunities almost non-existent due to the pandemic, we were able to provide students with an insight into a role within a business environment, whilst being delivered onsite at the college with the support of our subject tutors. Rowena engaged with our students via Teams, which really allowed them to buy into the benefits of the project, and relate their campaign to a real-life scenario. At the end of the week, our students were presented with a 'Certificate of Participation' and were able to submit their work to Hunter Bevan for feedback. As a college, we are incredibly grateful for their support and involvement in helping us to deliver our first and successful virtual work experience programme.
Have been a client of Hunter Bevan since 2009. Have used them most recently for printing needs (always very competitive) but they also won a tender to design, supply and host a website, design a new logo and branding, do design and lay out of brochures, training guides and other material. Have come back to them time and time again. Very helpful and responsive. Friendly too!
Look no further for all your marketing needs! A pleasure to deal with, honest, reliable and always produce brilliant work. Thanks guys!
SciQuip - The Scientific Equipment Specialists
2020-12-02
We have used Hunter Bevan for the past couple of years for our annual calendars. They are professional yet friendly and very efficient. Rowena was our point of contact this year and we'd like to thank her for being so helpful. We look forward to working with you again next year!
Nigel Williams
2020-09-23
We are very happy with the service provided by Hunter Bevan and would recommend them to other companies.
How our team can help contribute to your search engine optimisation (SEO)
Supercharging your online presence with our SEO-optimised custom web design. Our expert team strategically incorporates UK-focused keywords and location-based optimisation techniques to boost your search engine rankings. From optimised site structure to faster loading speeds, our strategy adheres to SEO best practices. Gain a competitive edge with your custom web design & digital marketing strategy and attract more organic traffic in the UK  with our powerful custom web design Solutions. Find out more.
Why use an agency when my business can hire a web designer in-house?
Choosing between hiring a web design agency or an in-house web developer for your business involves weighing various factors. Agencies offer a wide range of expertise, cost-efficiency, scalability, access to advanced tools, diverse perspectives, and the ability to focus on core activities while delivering efficient and timely results. They also provide ongoing support. Conversely, hiring in-house provides direct control but may require significant resources for training and maintaining a full-time employee. The decision hinges on your specific business needs and available resources.
How can our agency help you with your web design?
You're a business or organisation looking for fully custom web design the UK, but where do you start? We can create a simple landing page or a full e-commerce website, depending on your needs. From concepts through to the build, we can guide you through the process and advise you on the best options for you. We can then provide you with ongoing management, or offer CMS training to maintain your website yourself.
Why use Hunter Bevan as your web design agency to enhance your online visibility for your business?
We can help you with your web design and site build, no matter what industry or sector you're in. Whether you're a start-up looking for a 'done in a day' approach as we did for Liberty Travel Ltd, or a full-scale enterprise looking for complete e-commerce development such as Chris Beard APS we can help you take the next step towards scaling your business.
How much does a custom web design cost?
Custom Web design is fully bespoke. Your ideas will be completely different to anyone else, it really depends on what kind of website you need. We can design and build a single landing page all the way to an e-commerce website, mainly using the WordPress content management system.
Our team of web design experts have years of experience in designing and developing effective websites for all businesses.
Want to get a free quote? Click here
Wanting to breathe new life into your business?
Are your customers on the web?
A visually captivating and user-friendly website is key to capturing the attention of potential customers and staying ahead of your competition. Our team of web experts will work closely with you to understand your unique brand, your product or service and your objectives. By combining cutting-edge trends, seamless navigation, and engaging content we'll create a custom web design that leaves a lasting impression on visitors, whether you're looking to generate leads in the your local area or expand the business nationwide our transformative custom web design will be tailored to your goals.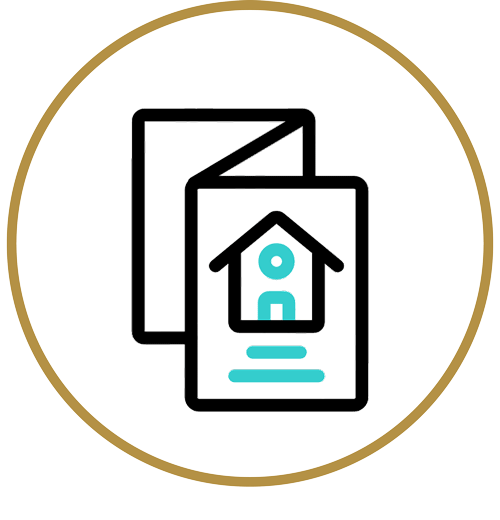 Providing solutions to cover all of your printing needs, from exhibition stands, brochures or custom workwear.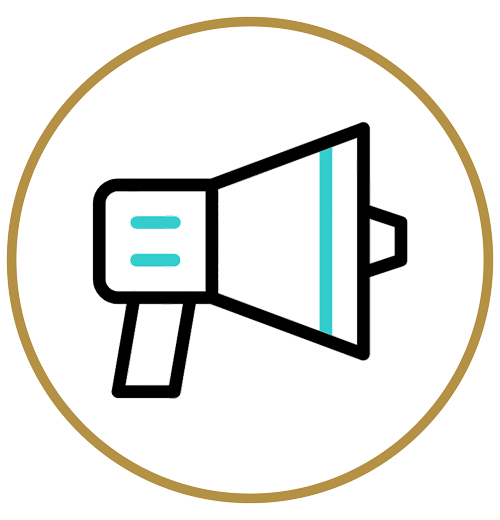 offering services from strategic marketing campaigns to helping your existing team with ongoing workload
Get a Free Web Design Quote Today!
About Us
Established in 1999, Hunter Bevan Ltd has gained an enviable reputation working with some of the leading businesses, charities and public sector organisations in our region, and more recently with international companies in helping them to develop their global marketing collateral.
Our team of experts can help you bring your vision to life. Stand out compared to your competitors and improve return on investment for your business. Get in touch and unlock your online potential.