Transform your ideas – or use our in-house design team – to create stunning print with our top-notch printing services.
At Hunter Bevan, we specialise in high-quality printing in Shropshire and surrounding areas, ensuring you receive the perfect design for your custom printing needs.
We have a wealth of experience in delivering premium business stationery or any other printed products, and we can be sure that you will stand out from the crowd. With our state-of-the-art technology and a commitment to excellence, we bring your unique designs to life with stunning precision printing.
From business cards and flyers to signage and promotional materials, we work with the latest printing technology to deliver high-quality results that represent your brand effectively and get results.
Our team of skilled professionals ensures attention to detail and quick turnaround times, providing you with a reliable and efficient service. Whether you are a small startup or an established enterprise in Shropshire, we strive to be your trusted printing partner, offering cost-effective solutions without compromising on quality. We've worked with many Shropshire based businesses including Aico, Aluroll, John Osman Groundcare and Oswestry BID plus many more businesses nationwide. We are dedicated to helping businesses make a lasting impression with potential customers and in their communities.
Printed promotional materials play a vital role in the success of a business, offering a tangible and impactful way to engage with customers and promote brand awareness. Despite the digital age, print materials continue to be relevant and effective in reaching your target audiences. Firstly, print offers a tactile experience that engages multiple senses, leaving a lasting impression on recipients. Overall, print materials have proven to be a valuable and versatile tool for businesses, fostering brand recognition, driving customer engagement, and ultimately contributing to the growth and success of the business.
Get a free print quote today! Click Here
Why Choose our Printing Services?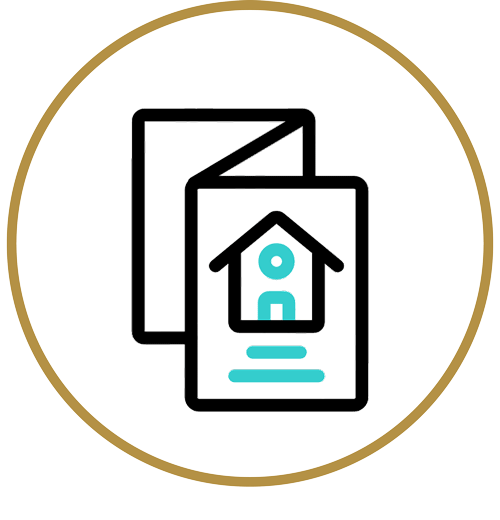 Extensive Product Range
Whether you need business cards for networking, exhibition stands for events, or custom workwear we offer an extensive range of printing services to suit every occasion.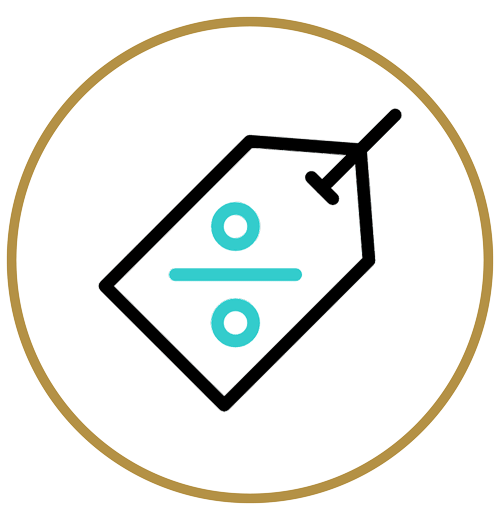 Competitive Pricing
We believe in offering exceptional value for money. Our printing services are priced competitively, ensuring you receive top-quality products at affordable rates using sustainable materials.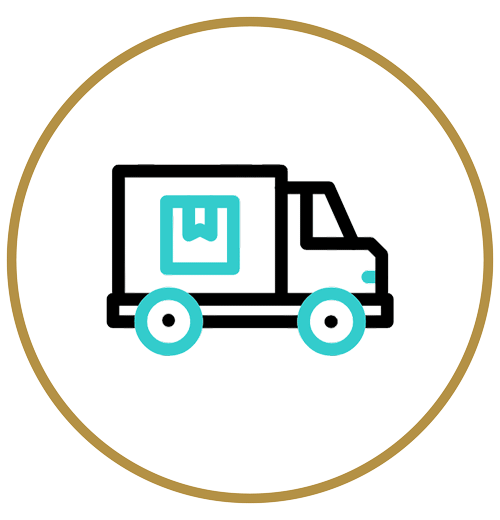 Fast Turnaround Times
When you're short of time and that deadline is looming, our efficient printing process ensures that your custom print will be ready to pick up from our Oswestry office or delivered to you directly.
Want Print Solutions That Exceed Expectations?
View the Extensive Range of Products Our Printing Services Cover
We can provide anything from Business cards to visual merchandise for your business based in Shropshire and the Surrounding areas, take a look through our printing product catalogue below:
Get a Free Print Quote Today!
We will get a no-obligation quote for you no matter how bespoke your within 24 hours!
Click the button below which will take you to the Free Printing Quote page.
About Hunter Bevan
Established in 1999, Hunter Bevan Ltd has gained an enviable reputation working with some of the leading businesses, charities and public sector organisations in our region, and more recently with international companies in helping them to develop their global marketing collateral.
Our team of experts can help you bring your vision to life. From Website Design, Print Solutions or make yourself stand out compared to your competitors in Shropshire with our Marketing services, we can increase meaningful results for your business. Get in touch and unlock your online potential.