Ready to elevate your online presence?
Gillian Richards
2023-06-27
Hunter Bevan are always there when we need them. They are professional, knowledgeable and friendly. Nothing is too much trouble. We have worked with them for years and will continue to work with them for, hopefully, years to come.
Adele Nightingale
2023-05-31
We have worked with HB on a number of projects and always find them exceptionally helpful, professional and they make us 'think outside the box'! Great service!
Ehsan Daneshvar
2023-05-24
fabolous customer service while they do sterling job on designing and delivery of idea. highly recommend this talented and innovative group. 🙂
Neil, Rowan and the team at Hunter Bevan are amazing and always on hand to support anyway they can. Thank you!
We have used hunter & bevan from the start with the website. Great company around & nothing to much trouble.
Hunter Bevan have recently supported Queen Mary's College, in delivering a virtual Work Experience programme for our Business Studies students. Rowena helped us to implement an onsite opportunity, where our students were able to work towards producing a Marketing campaign for a real-life client- which was a crucial element of their course content. With physical Work Experience opportunities almost non-existent due to the pandemic, we were able to provide students with an insight into a role within a business environment, whilst being delivered onsite at the college with the support of our subject tutors. Rowena engaged with our students via Teams, which really allowed them to buy into the benefits of the project, and relate their campaign to a real-life scenario. At the end of the week, our students were presented with a 'Certificate of Participation' and were able to submit their work to Hunter Bevan for feedback. As a college, we are incredibly grateful for their support and involvement in helping us to deliver our first and successful virtual work experience programme.
Have been a client of Hunter Bevan since 2009. Have used them most recently for printing needs (always very competitive) but they also won a tender to design, supply and host a website, design a new logo and branding, do design and lay out of brochures, training guides and other material. Have come back to them time and time again. Very helpful and responsive. Friendly too!
Look no further for all your marketing needs! A pleasure to deal with, honest, reliable and always produce brilliant work. Thanks guys!
SciQuip - The Scientific Equipment Specialists
2020-12-02
We have used Hunter Bevan for the past couple of years for our annual calendars. They are professional yet friendly and very efficient. Rowena was our point of contact this year and we'd like to thank her for being so helpful. We look forward to working with you again next year!
Nigel Williams
2020-09-23
We are very happy with the service provided by Hunter Bevan and would recommend them to other companies.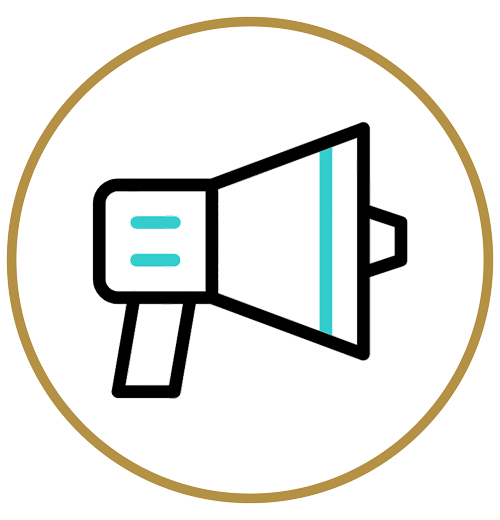 Offering services from strategic marketing campaigns to helping your existing team with ongoing workload.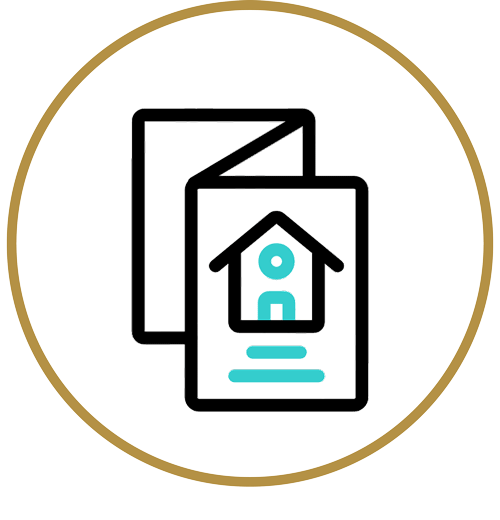 Specialising in providing solutions to cover all of your printing needs, whether that's exhibition stands, posters, brochures or custom workwear, we can handle it all.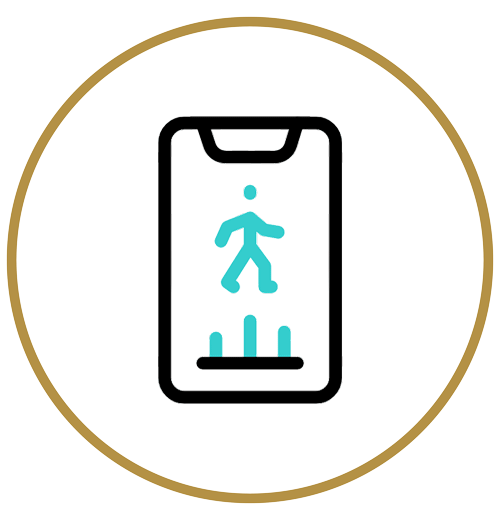 We develop, design and build bespoke web applications and native mobile apps for iOS and Android devices.
Get a Free Web Design Quote Today!
About Us
Established in 1999, Hunter Bevan Ltd has gained an enviable reputation working with some of the leading businesses, charities and public sector organisations in our region, and more recently with international companies in helping them to develop their global marketing collateral.
Our team of experts can help you bring your vision to life. Stand out compared to your competitors in Wrexham and improve return on investment for your business. Get in touch and unlock your online potential.

Unit 15, Artillery Business Park, Oswestry, Shropshire, SY11 4AD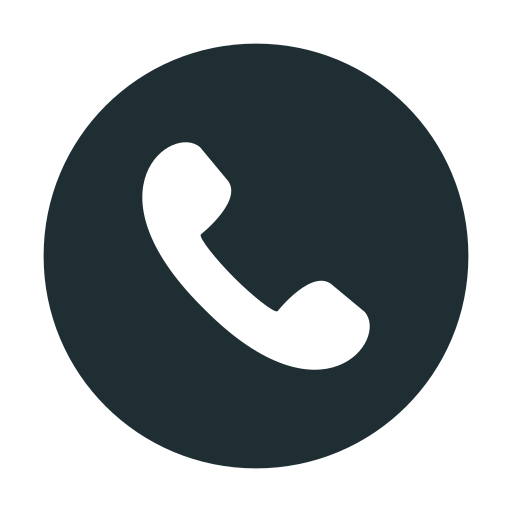 01691 682566

post@hunterbevan.co.uk