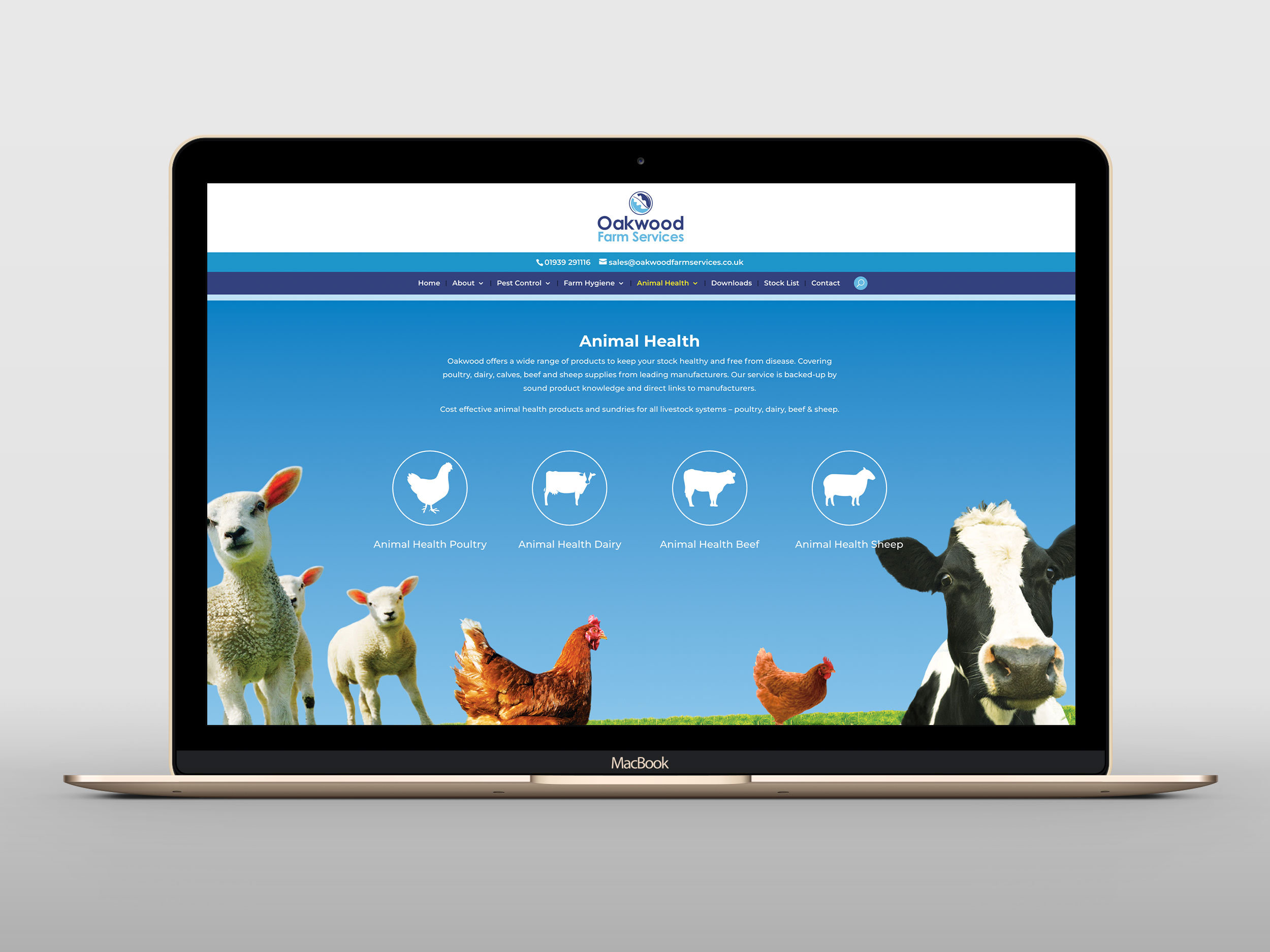 Oakwood Farm Services
We redesigned and built Oakwood Farm Services' website to expand on the services they offer their clients. Using their vivid photography style and colour scheme, the site is visually exciting yet very functional and easy to navigate.
Any Questions?
Get in touch to discuss how we can help your next project.